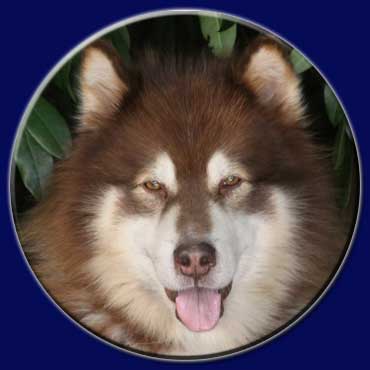 D.O.B 08/01/2008

Fozzie became part of our family in 2011,after he was returned to his breeder. We always loved this litter & we are so grateful to Sharon & Mark for letting him join our pack.

What can I say about Fozzie ? It seems like fate he came to us, It was love at first sight for all of us, including Seren & Halo. We bought him home on a trial, but the moment he got in our car there was no question, Such a sweet adorable clown, Seren & Halo took to him immediately. From the moment they met he was part of the family, like he had always been with us. He is adored by us all, a complete clown who loves his cuddles, entertains us with his silly antics and with him around you can't remain down for long ! He is such an easy going boy with a happy personnality , nothing gets him down for long.

Have I mentioned how handsome he is ? He really is a striking boy, getting a lot of attention when out & about, please look at his album to see why , and to top it off he also moves so well, with a gait that could go forever.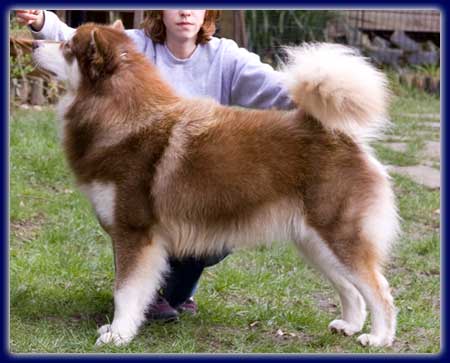 Website designed & owned by Jo Haywood, UK
No portion of this website may be copied or reproduced without prior permission of the owner©2007-2014